BLACK FRIDAY SITEWIDE
20% OFF
ends in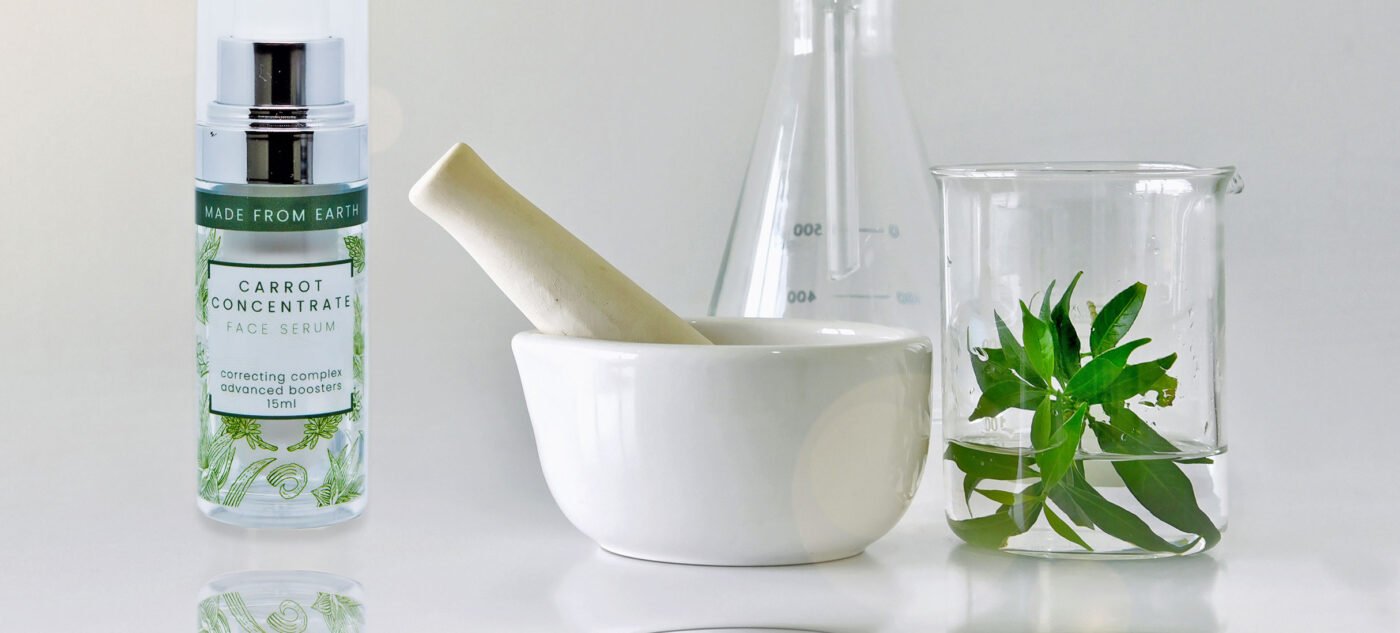 organic. holistic. healthy.
1-CLICK CHECKOUT
Speed through checkout using payments already saved on your device including GPAY, APPLE PAY, PAYPAL or any credit card. You can even use your GMAIL, TWITTER or FACEBOOK login, so you do not need to create an additional account for this site.
FARM FRESH & SUSTAINABLE
Our plant ingredients are from organic and natural farms or sustainable farming communities. Preservatives from synthetic sources are not permitted, such as Parabens (propyl, methyl and ethyl). In addition, we ensure that ingredients never use harmful chemicals, hormones, GMOs or synthetic filler additives.
FREE SHIPPING
Free shipping on US orders over $49  FREE
AUTOMATIC REWARDS
Automatically receive reward points with every purchase. No need to register – just sign-in using an existing email account before your purchase.
Made from Earth is an organic, holistic and healthy supplier of organic creams, organic serums, body lotions, and, organic lip balms to meet your healthy skin care needs. Our selection of healthy serums have been finely crafted and formulated using extensive research and the latest science based data on results, reactions and ingredient expectations. We offer a chemical free selection of skin care products, including Organic Aloe Vera, Chemical Free Jojoba, Carrot Oil Serum, Advanced Under Eye Cream, and Green Tea Cleanser.
UNDER EYE RESTORATION
ORGANIC CUCUMBER + VITAMIN C + VITAMIN E